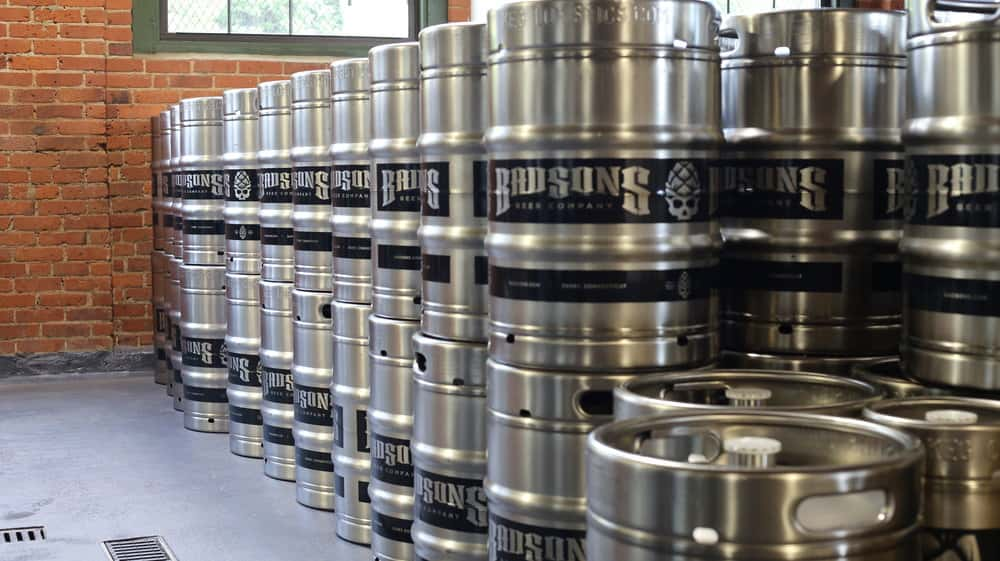 FAQs
Frequently Asked Questions
Dogs
As of 5/1/21, dogs are once again allowed *outside only* at the brewery. Dogs must be leashed and remain with their owner for the duration. Water is available, but please don't forget a dish if you need one. Please be mindful of other guests as well as other dogs that may be on-site.
Kids
Children ARE allowed at the brewery, however, they MUST remain with their parents for the duration. Children running or playing outside on the lawn are doing so at their own risk. Please be courteous to other guests and our staff.
Reservations
We do NOT take reservations for seating on any day of service EXCEPT on Tuesdays for Trivia. Trivia reservations are required on Tuesdays so we can plan and place teams appropriately. There is no call-ahead seating and each service day can differ. Please be aware that when you arrive, there may be a wait time and our staff will guide you through your options on what we can accommodate for you while you're waiting.
Outside Food/Drink
As of 5/19/21, there is no longer a food purchase required for alcohol consumption in the state of Connecticut. Roseland Apizza is permanently available on premise for you, should you get hungry. Additionally, snacks and chips from The Drunk Alpaca are also available. 

Soda, juice, and other non-alcoholic beverages may also be brought in. No outside alcohol is allowed and you will be asked to leave if you are found consuming outside alcohol on-premise. Additionally, we do serve beer, wine, and cider on tap for folks. We do not serve any hard liquor.