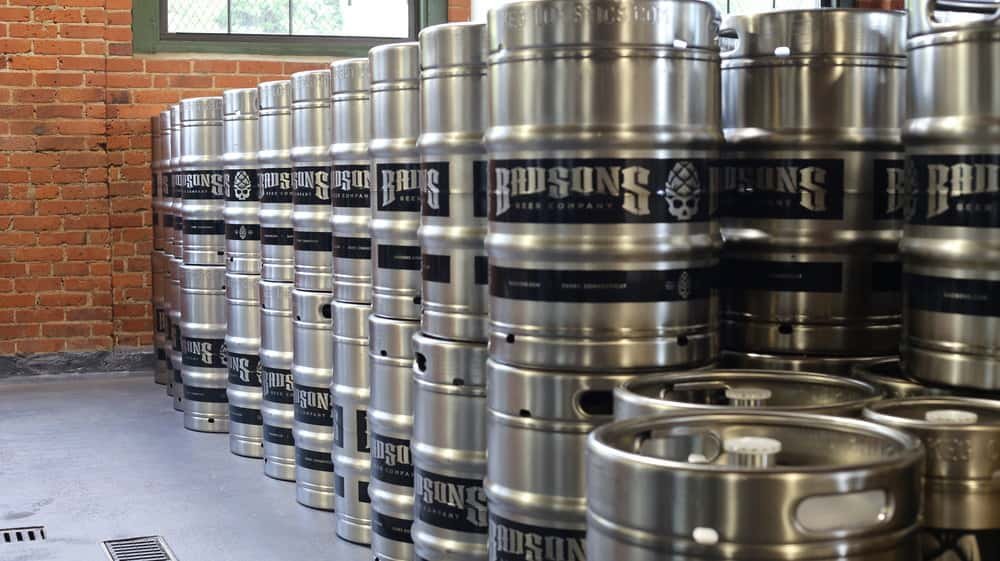 Our Beer
It's Good To Be Bad
Our emails won't suck. Get inside info about our beer releases, fun events, and other shenanigans.
Our Beer
Cans
We offer a limited selection of 16 oz 4-pack cans. Cans are released in our taproom and sold on a first come, first serve in basis until we run out or check your local beer store for availability
On Tap
Currently available to-go in growlers or crowlers. Please bring your own growler if you'd like!
Our beers are our bond. We are constantly experimenting and fine-tuning our recipes to craft beers we love to drink. As we learn from our customers, evolve, and grow so will our assortment of styles, but for right now we're brewing with a strong focus on East Coast and New England Style Ales. Here's where you'll find the rap on our current line-up of our smooth criminals